Advance Tree Service has been the "go-to" company for tree services in Seneca,SC ever since we opened our doors for business. We have the most highly trained and experienced team of experts, and we know they are what sets us apart from other companies in the area. Every time a customer comes to us they are given the best service possible, whether we are doing a complex tree removal or simple tree pruning project. Our skills have been developed from many years on the job and the time we put into training ensures you will be left satisfied with the results. Never before has getting tree services been so easy!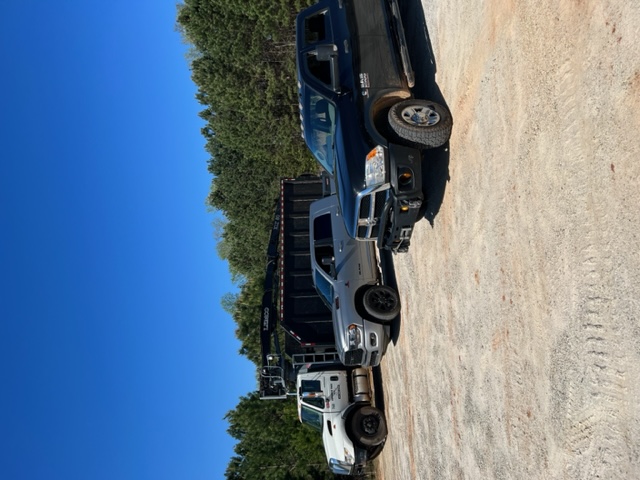 You may think that trimming your own trees is the best way to save money. But there are a lot of things you need to keep in mind before starting on this project by yourself: Tree Trimming can be dangerous without proper training and equipment, which could lead to severe injury or death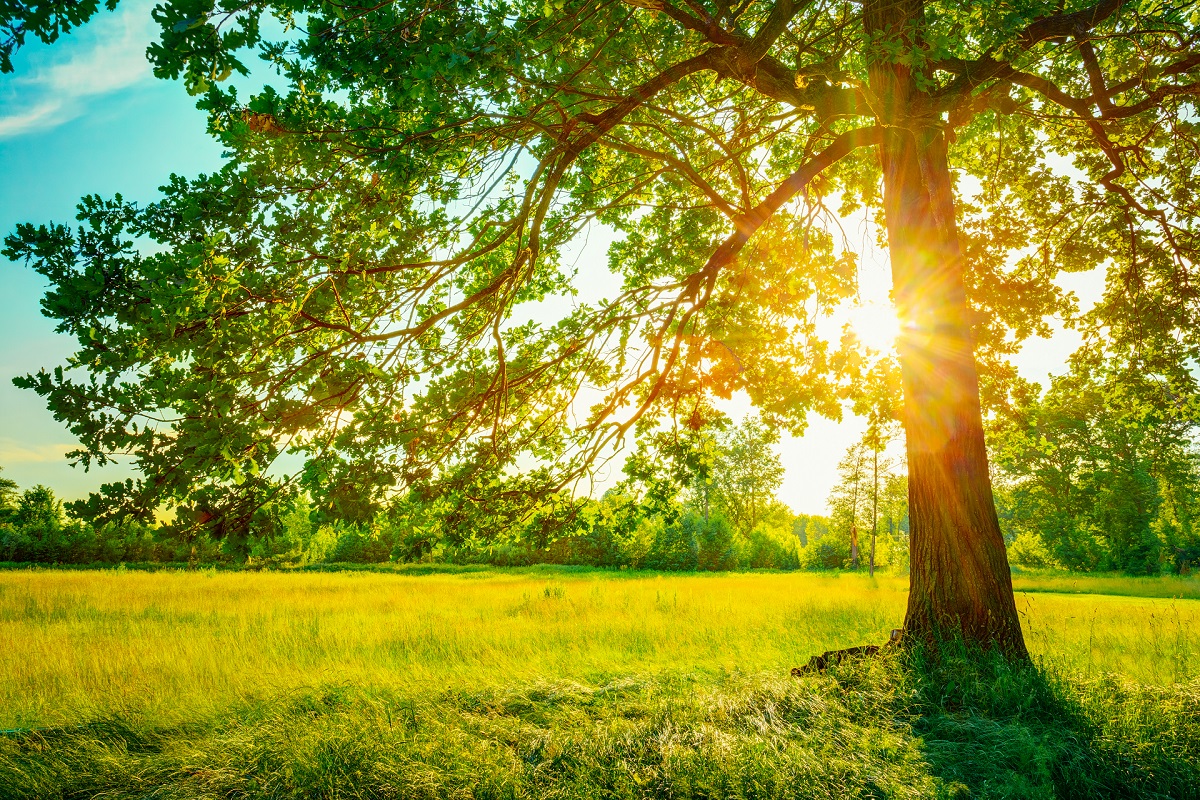 I highly recommend Advance Tree Service. The crew runs like a well oiled machine. They were in and out of here. Took down 3 trees, carried out the wood, left the yard immaculate! They did all this on the same day I called them!
Nick Blackwell arrived at my home, climbed a 70+ft tree, cut off the limbs, and had it on the ground in less than 20 minutes .. fearless is an understatement.. if anyone needs a tree removed he's the man to call .. very skilled, fast and efficient!!!!
I was really impressed with Advanced Tree Service!! It was quickly done and cleaned up. Very accurate and professional!! They cut down three trees near me house and I would trust them to do any future job for me!