Welcome to Advance Tree Service
Welcome to Advance Tree Service! We hope you've had a few minutes to browse around our site to learn more about us! We offer a variety of tree services to help our customers maintain more beautiful trees outside their homes or offices. The arborists that work for us are highly trained, have years of experience in this field and love what they do. They'll address any concerns you have about your trees and give you advice to help keep yours in great shape all year long. Sometimes taking care of trees is tricky, and that's when you'll have us to call. Leave the work to our team and you'll save a lot of time and future stress.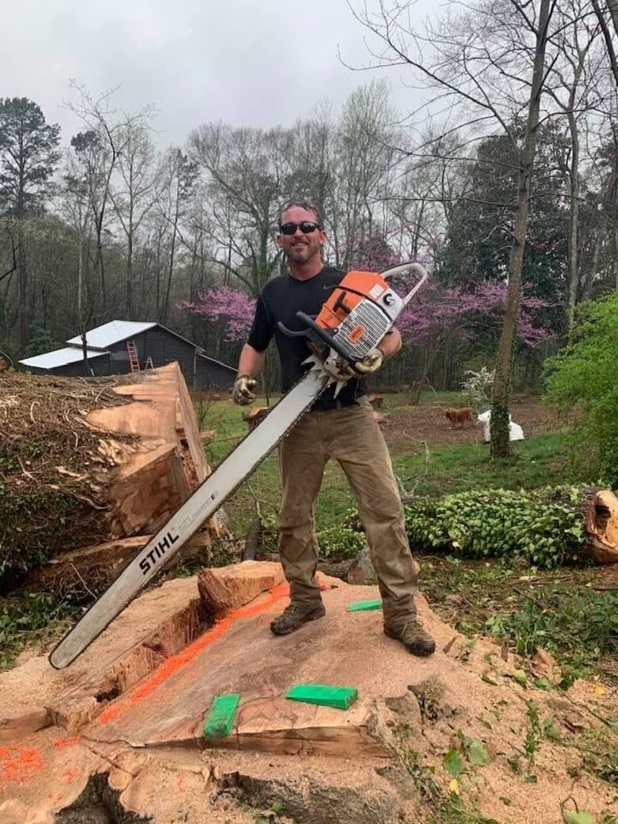 Professional and Affordable
At Advance Tree Experts we'll take good care of your trees. We love to help homeowners and business owners increase the health of the trees outside, and have the experts that are necessary to make that happen. They can help you with full tree service all throughout the year, including pruning and trimming. The last thing we want you to do is stress out about taking care of your own trees. We know it can be confusing and may take years to really figure out what you're doing. That's why we're here to help and make sure you have healthy, beautiful trees all year round!

Our service area extends throughout the Seneca SC area and we have appointments available all throughout the week. To make yours just give us a call and one of our friendly employees will set up a time to take great care of your trees.


For many years our team at Advance Tree Experts has been taking great care of the trees throughout the Seneca, SC. Our team has worked with businesses as well as residential homeowners, but also parks and so many other clients! We can provide solutions that enhance the beauty of your landscape and help keep your trees healthy for many years to come. Our experts believe in the beauty of the outdoors and will work hard to make sure your trees are trimmed, pruned and given any other care that they need. The five-star reputation that we've achieved was built by being friendly, honest and always on time. That means you can rely on us to be there when you need us, and to provide quality care with every visit.

Our company may be small in comparison to others, but don't let that fool you; we still provide the best service in town. We love what we do and provide stand out service for every person.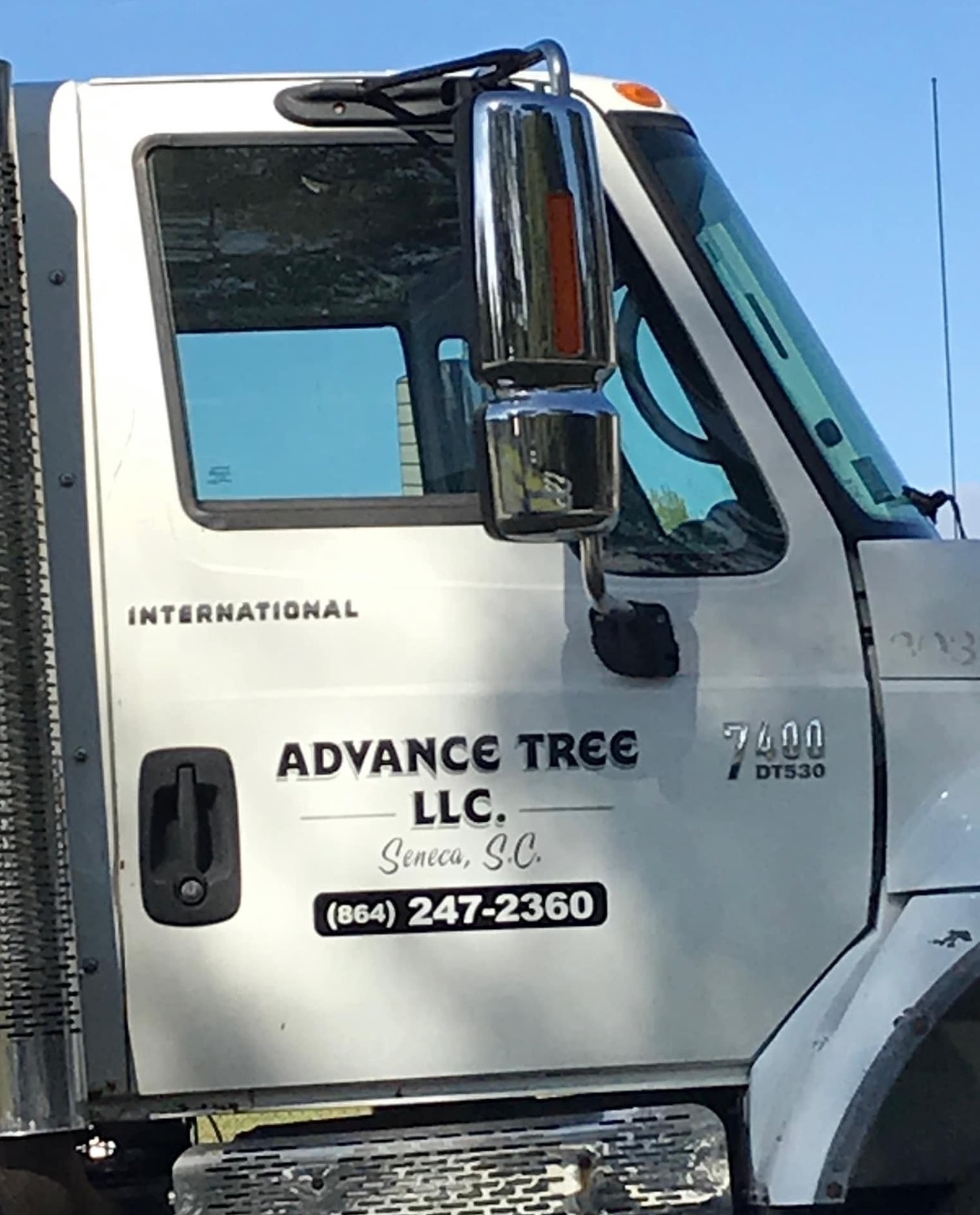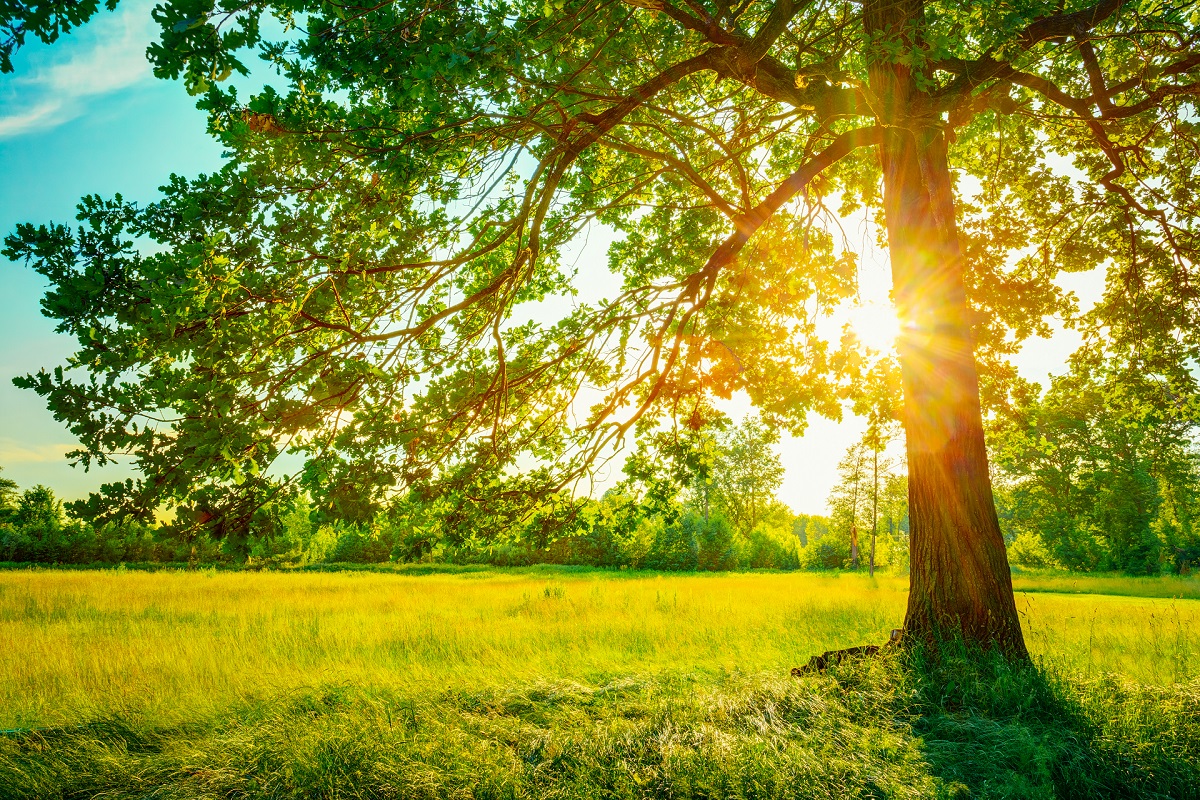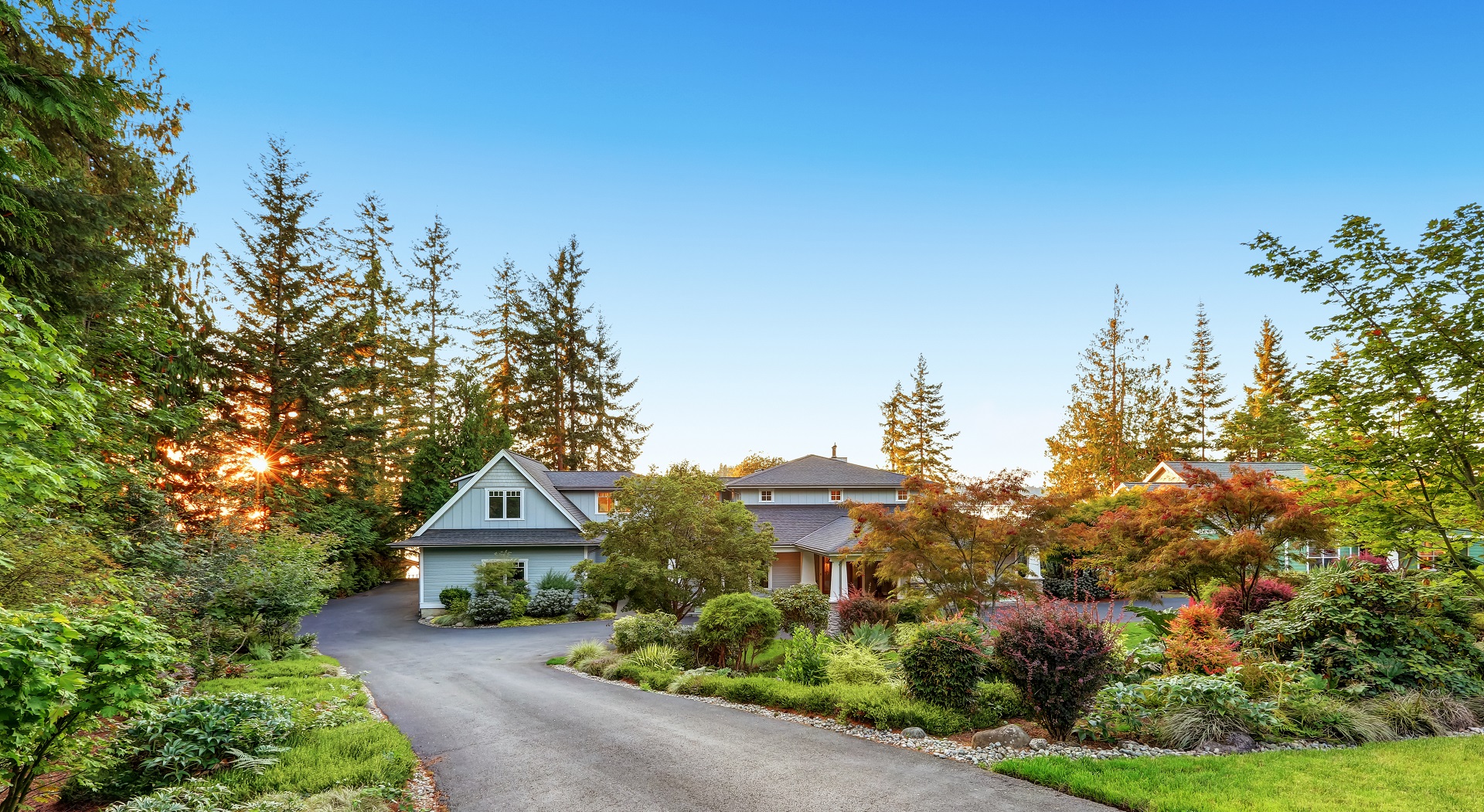 Do you have trees on your landscape that you need help taking care of? Whether they have been around for as long as you can remember or were just placed, we can help you take care of them. We specialize in expert tree service in Seneca SC, and can help you with everything from trimming to removal. Our tree experts want to make sure your trees look great, but they won't compromise the safety of your home to achieve that. They will give you honest advice about whether or not trees are putting your home at risk for damage, and will make sure you're involved with all of the services that are being done.

I highly recommend Advance Tree Service. The crew runs like a well oiled machine. They were in and out of here. Took down 3 trees, carried out the wood, left the yard immaculate. They did all this on the same day I called them.
Nick Blackwell arrived at my home, climbed a 70+ft tree, cut off the limbs, and had it on the ground in less than 20 minutes. Fearless is an understatement. If anyone needs a tree removed, he's the man to call. Very skilled, fast and efficient...!!!
I was really impressed with Advanced Tree Service. It was quickly done and cleaned up. Very accurate and professional. They cut down three trees near me house and I would trust them to do any future job for me.